Tim Phillips Design
Thank You for your interest in my work

Almost 40 years later I still make everything the traditional way, by hand.
Using only the finest exotic materials from around the world.

I take pride in continuing centuries old ways of doing things and I believe my
work shows the difference. Everything is still cut and sewn totally by hand.

Yes it is all a very slow process. I own very few tools, my gift was my
hands and the vision to see what something can be when it is finished

My Deer and Elk Skin Backpacks are 5 time best of show winners

Natural Material Jewelry Designs

I Hope you enjoy the site, thank you for stopping in☺☺
Finished Items Available
Raw Materials For Sale
Site Gallery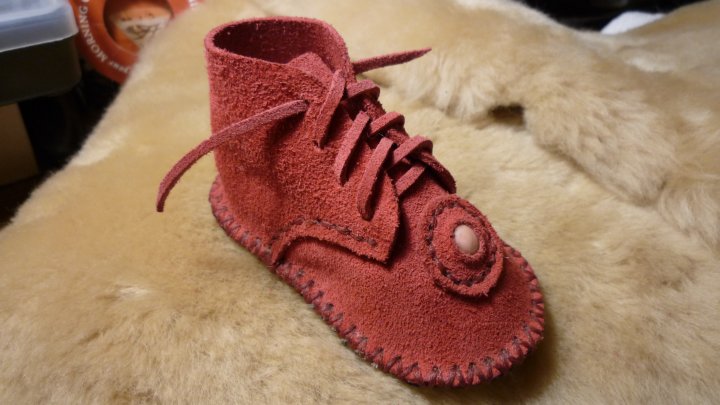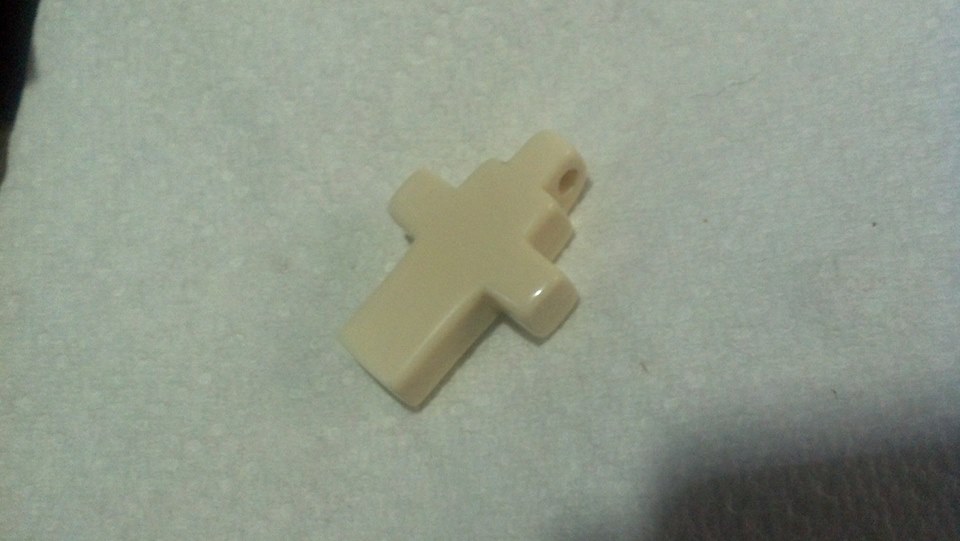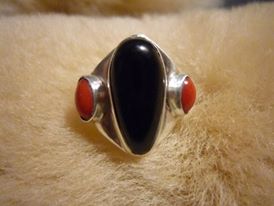 SHIPPING AND PAYMENT
INFORMATION

*Shipping

I proudly ship everything through the United States Postal Service
I welcome International orders from all countries

Items under 13 ounce weight are shipped USPS Domestic First Class Mail
Items over 13 ounces are shipped USPS Priority Mail
Both will receive a tracking number

International Shipping is by First Class Package
Delivery to Europe is about 10 days
‍

*Special Shipping Laws Information

Please note: Walrus products are only available to USA addresses, period.
No Walrus shipping to New Jersey

Some countries have specific laws about exotic products. Please check your
specific country's laws before purchasing any exotic item(s) in question.
I will not accept responsibility for an item seized at your customs.
Likely I do not speak your language to find out for you.


*Custom Orders

A 50% deposit is required unless I know you personally for
all custom orders, this is standard practice

If you have any questions about Custom Made Items and Design
Work please contact me to discuss your needs


*Lay Away Plan

Do you see something you like, but need more time to gather funds??

A 25% deposit is required for layaway and will reserve that item for 90 days
The minimum purchase for this service is $100.00 USD

Please contact me and I will send you a Paypal invoice for the deposit
and the 3 recurring payments. There is no added fee for this service.
You can pay the item in full at anytime.

There is a 15% restocking fee for cancelled Lay Away Items


*Payment for Items

I accept all major credit/debit cards through Paypal Checkout
You do not need a Paypal account to complete purchase

Paypal protects the buyer and seller and is a safe way to buy and sell and
I do not have to deal with credit card numbers or issues that go with that.

I will also accept payments in USA and Internationally through Moneygram
Please contact me if you wish to pay through Moneygram so I can send
you an invoice for your purchase and get your shipping information.

*Your Personal Information

We do not share with anyone, your name, address,
email or any of your personal information, period


*Warranty of Items and Repairs

I guarantee everything for a period of 1 year unless you destroy it
You pay shipping to return, I will repair and pay to return it to you.

Any hand stitched item, if any stitching wears out, not destroyed by you.
Upon return I will repair stitching at no charge, forever.

My leather backpacks carry a 5 year warranty

Most damaged backpacks/bags can be easily repaired,
because I make them so they can be.
‍
Keep leather items away from your chewing dog, lol.

If you have any issue at all with anything please just contact me
and I am sure we can work it out to both of our satisfaction
‍
Things break, stuff happens, so goes life

*Repair of other makers goods:

If you have a leather item the needs work or repairs, please take a photo
and I will give you some ideas for repair and quote you a repair cost.

I do not do jewelry repairs for items I did not make
‍
Repairs are billed at $20 an hour plus any necessary materials, minimum 1 hour.
Contact
Text Message Number for all USA/Canadian Residents +1-360-549-5466

You may email me directly at tim@timphillipsdesign.com
‍
You may also contact me through my FB page "Tim Phillips Design"

The best ways to contact me as I live off grid and no phone service are
by email or through Facebook.

I look forward to hearing from you
Thank You, Tim
Anka Sara Zecevic World Famous Serbian Scammer Thief And Con Artist
Tim Phillips Design Supports Online Efforts To Stop Dating Scammers And Thieves